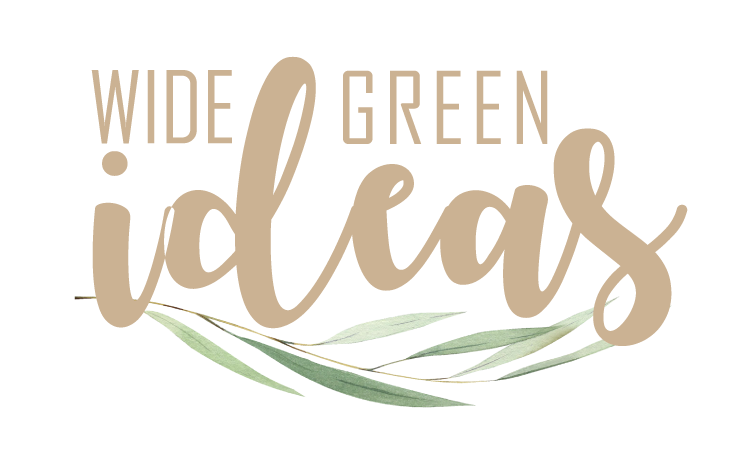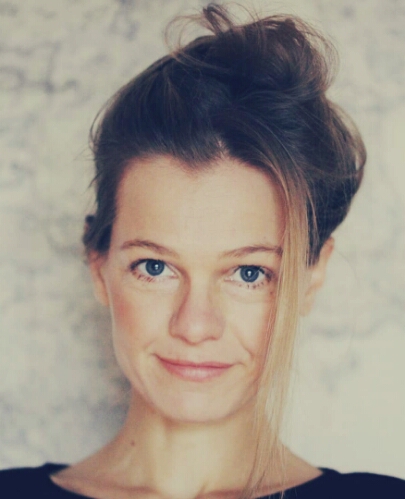 Freelance Web Designer
Hi,
I am Andrea – webdesigner, campaigner, language coach, researcher, musician, gardener, hobby photographer – yes, a bit of a Jackie of some trades… 🙂
With Wide Green Ideas I am offering my Web and Graphic Design services to YOU who is looking for a creator who can listen to and feel into your vision for your company's or product's home on the internet. Once we have found a suitable corporate or individual design that you feel comfortable with, matched business cards and stationery, a monthly newsletter and ads can easily be created by me as well.
I'd like to meet you and help you make your gift to the world visible for the world wide web to see.
Get in touch!